WINTER - spring Season passes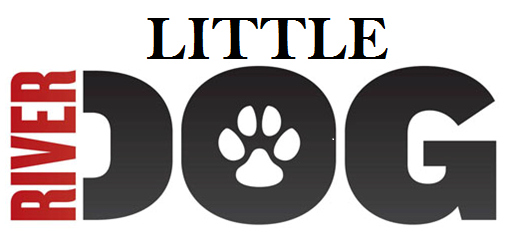 AROOO…Be a Riverdog and Save!
See the major shows of the Gilbert Street season (winter - spring) at a significant savings.
Choose when you want to see shows (and if you can't come, transfer tickets to a friend).
Enjoy free coffee and discounts off drinks in our lobby.
Save at cafes and restaurants in our neighborhood before or after shows.
The Little Riverdog Season Passes
Each year, the prepaid Riverdog Pass gives our patrons a ticket to the major shows of our Gilbert Street Season and additional "perks" in our lobby and our neighborhood. Little Riverdog Passes are half season passes for only $63. This year a Little Riverdog Pass includes these shows: Good People, Walking the Wire and Marion Bridge. You'll get free coffee at the shows, discounts on some concessions and deals at participating Northside area businesses!
Little Riverdog Passes are onsale now. To purchase yours, just call 319-338-7672 or stop in the Box Office at 213 N. Gilbert Street, Monday - Friday, noon-4pm.

Tickets are guaranteed for Riverdog pass holders for up to one week before a production's opening. If you can't use your tickets, they may be transferred to a friend. See you at the show!
AROOOOO! --The cry of the happy Riverdog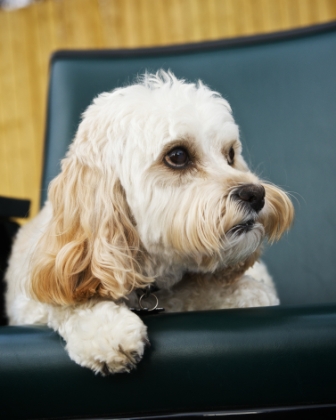 Charley Whitmore, Riverside Theatre's 2013 - 2014 Riverdog