2015-16 Season Pass
Meet Aldo our 2015-16 Riverdog!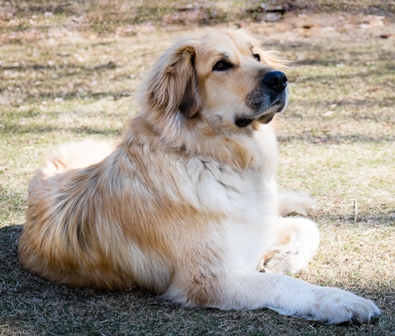 Aldo's proud owners: Jesse Singerman and Flora Cassiliano

Here's the deal:

See 5 of our 6 season shows for only $125, plus get perks at local eateries and in the lobby.
And new this year - choose your plays! Browse our Show Page for the plays.

Get your pass now by calling 319-338-7672 or stop in the Box Office at 213 N. Gilbert Street, Monday-Friday, noon-4pm.

Shows
Shipwrecked! An Entertainment- The Amazing Adventures of Louis de Rougemont (As told by himself)
September 25 - October 18

This tale of tropical monsoons, giant squids, and desert island survival thrilled both children and adults in Victorian England.
The Glass Menagerie

November 6 - 22

The Wingfield family struggles to negotiate the past, the future and each other in depression-era St. Louis.
Coming of Age in Chore Boots
December 4 - 19
Brimful of earthy humor, unvarnished truth and oddball characters, a Midwest memoir.
LINE OF DESCENT
It's everyone for themselves in this hysterically funny, biting farce about greed, lust and the family ties that bind.
ROAR!
A weird, wild & wonderful night of original solo work.
DANCING LESSONS
A professional dancer with a career-ending injury is thrown for a loop when a geoscientist with Asperger's syndrome offers her an absurd sum to teach him how to dance.