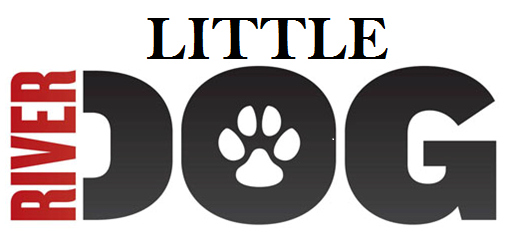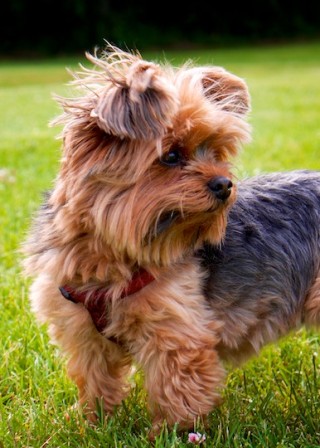 Winter/Spring Season Pass
AROOO…
Be a Riverdog and Save!
We're moving into the winter/spring part of our season and if you didn't get a Riverdog pass that included our fall shows, you can now get a Little Riverdog Pass that covers the January-April shows: Lucky Me, Walking the Wire: Classified, and Housebroken.

The perks of having a Little Riverdog Pass:

-See 3 shows at a savings: Lucky Me, Walking the Wire, and Housebroken
-Choose when you want to see shows (and if you can't come, transfer tickets to a friend).
-Enjoy free coffee & discounts on drinks in our lobby.
-Save at cafes & restaurants in our Northside neighborhood before or after shows.
Little Riverdog Season Pass Pricing
Little Riverdog Passes are $84, or for those over 60/under 30 years of age, $81. The pass includes a ticket to Lucky Me, Walking the Wire, & Housebroken plus day-of-show perks at Northside eateries and on concessions in the Riverside lobby.

To book your pass, call 319-338-7672 or stop in the Box Office at 213 N. Gilbert Street, Monday-Friday, noon-4pm. You can choose all of the show dates when you get your pass, or per show at later dates.
AROOOOO! --The cry of the happy Riverdog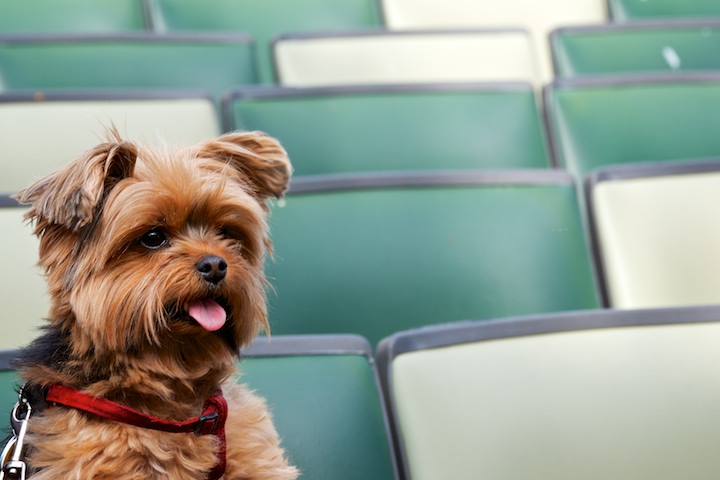 Anne Boleyn (Annie) Swanson, Riverside Theatre's 2014-2015 Riverdog; photos by Jeff Nesheim