Summer 2017 Sponsors


Production Sponsor








Production Underwriter






Family Night Sponsor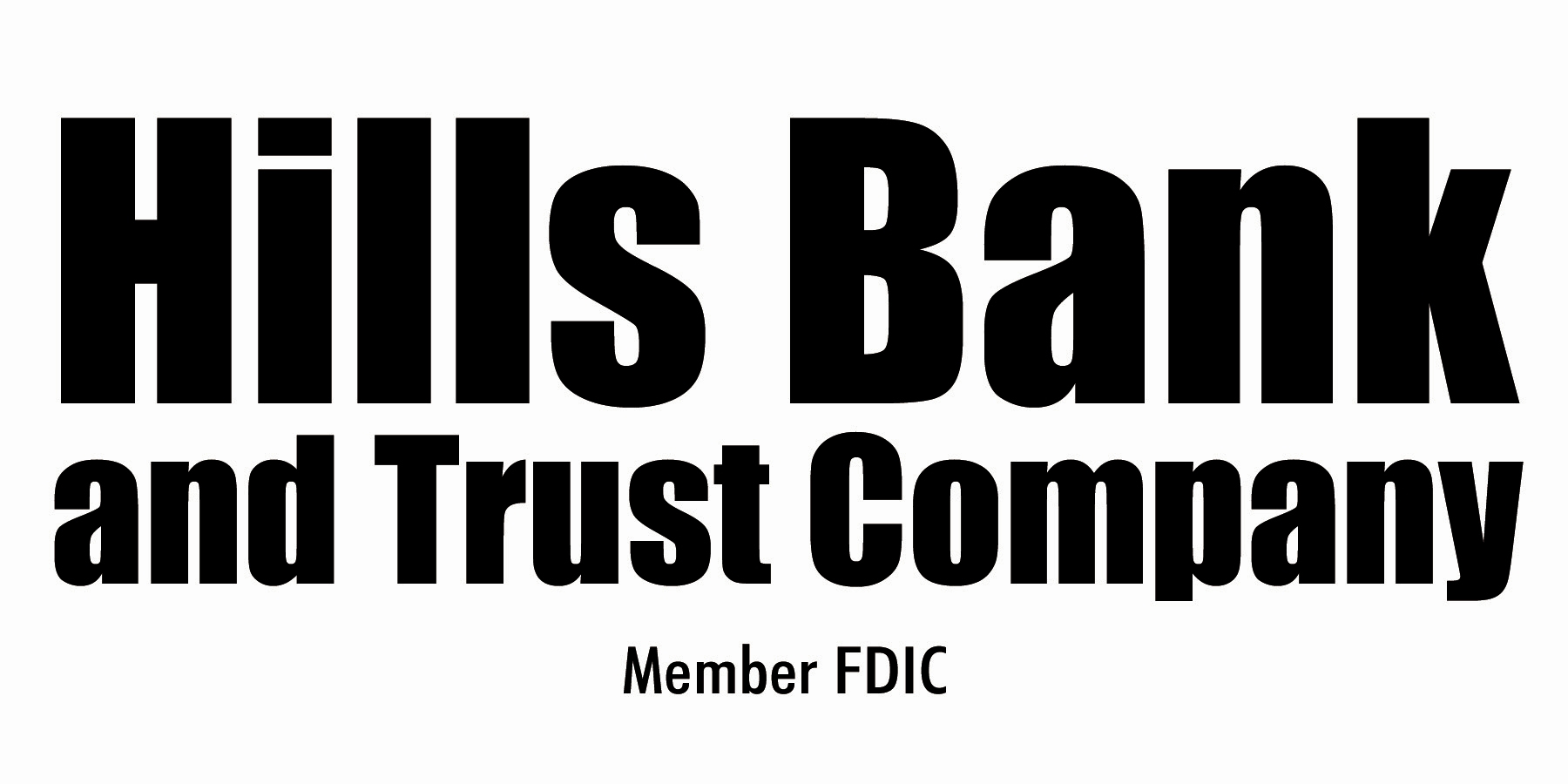 Additional Sponsors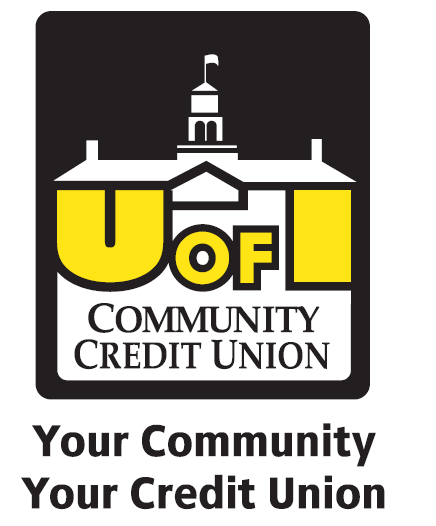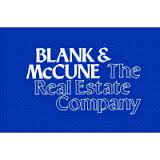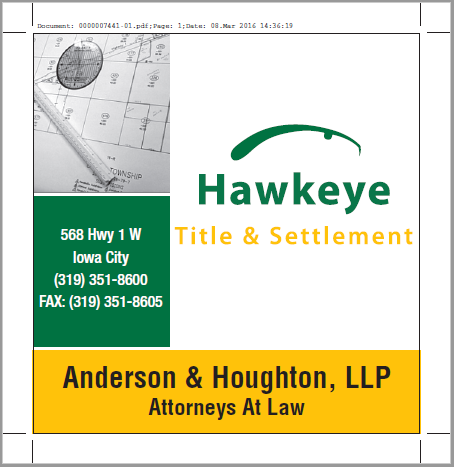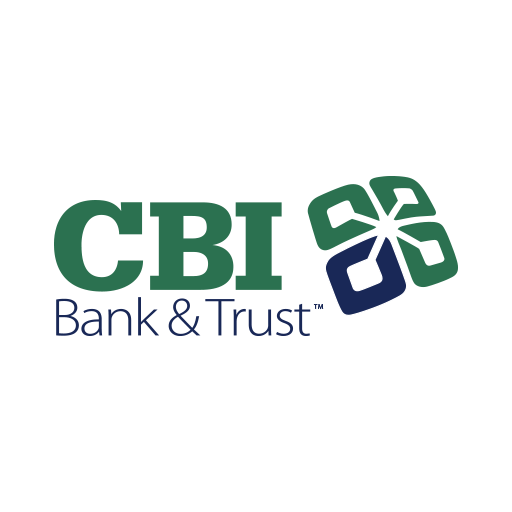 Additional 2016-2017 Sponsors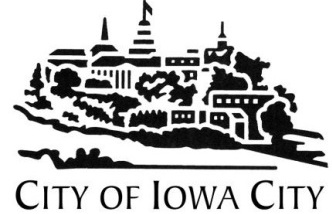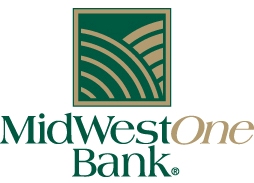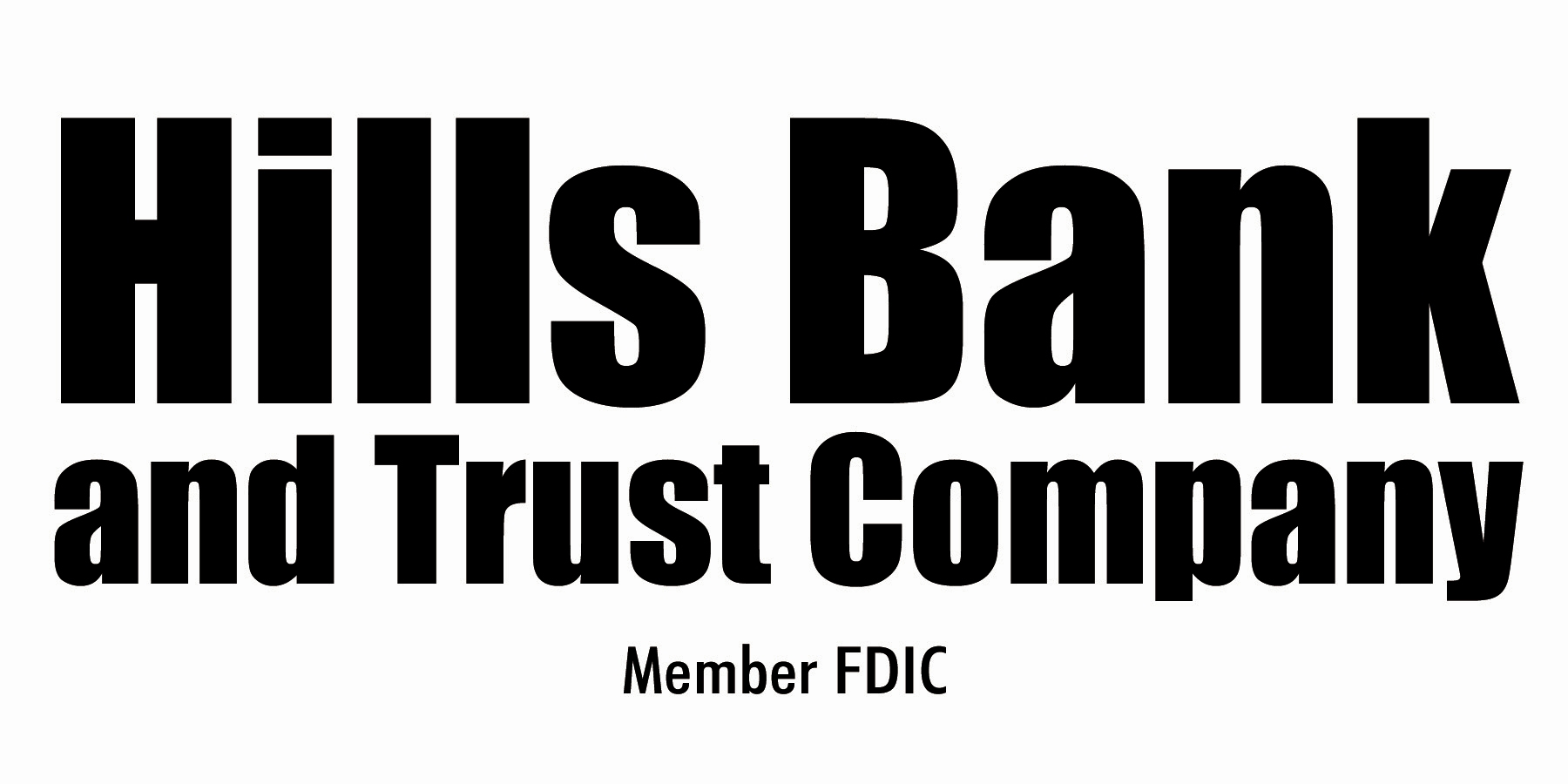 Support for the 2016 - 2017 season provided by the Iowa Arts Council, a division of the Iowa Department of Cultural Affairs and the National Endowment for the Arts.



Thanks to the Iowa Department of Cultural Affairs for its continued support of Riverside Theatre as part of the Cultural Leadership Partners Program.
Riverside Theatre is a non-profit, 501 ©(3) organization, which means we're largely supported by contributors—more than 50% of our income comes from contributions and sponsorships. Without the support of individuals, businesses, corporations, foundations, and government agencies, Riverside Theatre would not be able to continue to produce professional theatre in Iowa City. Thank you to all of our supporters!
If you would like to become a sponsor, please see our Donate page.